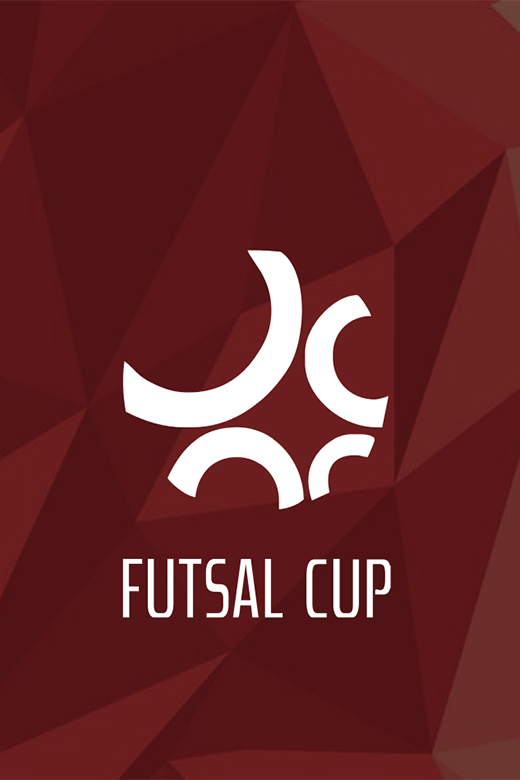 FIRST DAY.  25 JUNE '21
MORNING
Arrival of teams and reception
Delivery of documentation and oficial present
Explanation of activities and tournament.
EVENING/AFTERNOON
DAY 1 Futsal Cup
Leaders dinner (two representatives by club)
SECOND DAY.  26 JUNE '21
MORNING
EVENING/AFTERNOON
3 Futsal Cup
Tournament party (drag for t-shirts, balls, inflatables, many surprises).
THIRD DAY. 27 JUNE '21
MORNING
Last phase of Futsal Cup. Prize giving ceremony finalists and closing ceremony.
The organization will provide important discounts to Water Park for all participants and special prices for companions.